Who We Are
Our company has been operating in the fields of sales and after-sales services, emergency service, maintenance, repositioning, special power systems, assembly and spare parts in the rapidly growing and developing generator market since its establishment. The production center and service center of Trio Generator, which works very meticulously in terms of product quality, technical staff that can provide 24/7 support, service vehicle fleet and on-time delivery, was established in Istanbul.
Trio Generator is one of the leading corporate companies of the sector in Turkey with its technical knowledge and customer satisfaction oriented approach.
Trio Generator branded generators are preferred by public institutions and organizations and companies in the private sector since the year we were founded.
We are one of the generator companies with the highest export sales in the sector, with direct and indirect exports to 20 countries. All of our productions are carried out in accordance with TSE and ISO criteria. We attach great importance to R&D and we continue our investments in order to respond to the demands of the generator market.
Mission & Vision
To market the superior products of our company in the best way and to always be with our customers as TRIO GENERATOR. The company adapts to the best in precision and service above all. With years of work experience, professional management and expert staff, first of all, expanding the understanding of customer satisfaction, aiming at reliability and continuity, to ensure customer satisfaction and safety.
Our Quality Policies
To understand the demands and expectations of our customers in our domestic and foreign markets, to ensure their satisfaction by meeting them appropriately and to improve them continuously,
To comply with national and international standards and regulations in our products, services and management activities.
To ensure that employee satisfaction, loyalty and motivation are kept high with training programs that continuously support the development of our employees,
It is to review the company's quality and targets and programs by creating and to take them under control with corrective and preventive actions.
Board Of Director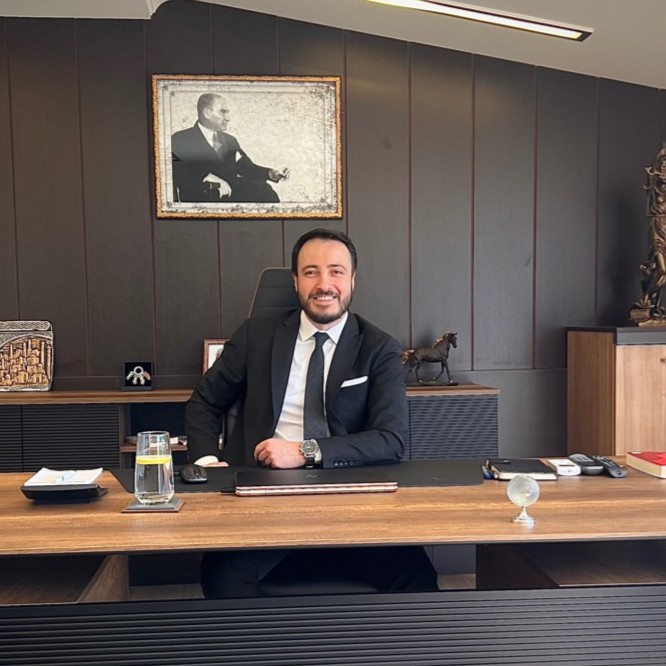 Levent AKKOYUN
CO FOUNDER